CRM Mitchell1
2018-07-10T22:00:35+00:00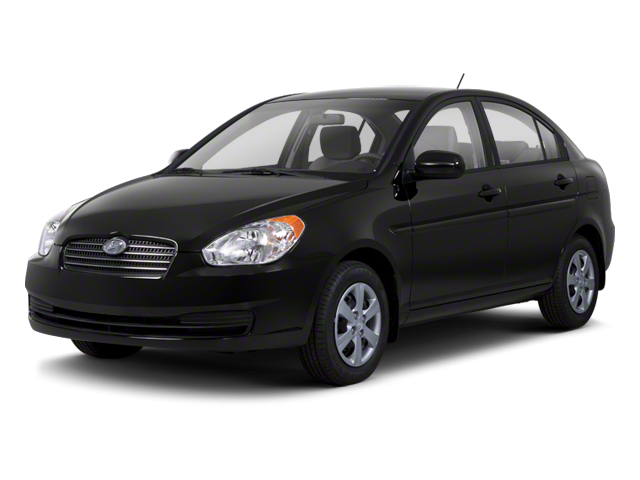 Services Performed
Found codes po300 random misfire, po 303 #3 cylinder misfire, and po450 Evap pressure sensor failure. Pulled the #3 cylinder spark plug, found the gap at 52 thousands of a inch. Specified range is 36 to 42 thousands of a inch. Recommend to replace the spark plugs and fuel tank pressure sensor. Recommend to replace the ignition coils strictly as preventative maintenance.
The 29 point inspection involves checking all of the vehicles fluids, filters, belts, hoses, bulbs, tire pressures and tread depth.
REPLACE THE SPARK PLUGS AND IGNITION COILS
Replaced all 4 spark plugs and coils. Test drove car, confirmed repair.
Adrian C. gave our service a 5 star review on 7/9/2018
2010 Hyundai Accent
CRM Mitchell1
2018-07-10T22:00:35+00:00