CRM Mitchell1
2018-08-28T22:00:38+00:00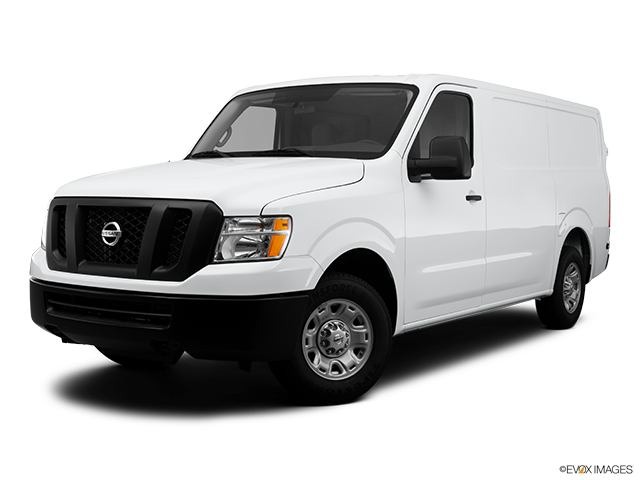 Services Performed
Found code po 430. Research shows the most common cause of this code is the driver's side catalytic converter failing. Removed the converter, could not find and issue with the converter. Next step would be to replace the oxygen sensors and re test.
The 29 point inspection involves checking all of the vehicles fluids, filters, belts, hoses, bulbs, tire pressures and tread depth.
Changed Motor Oil and Replaced Filter. Checked and topped off all Fluids. Checked tires pressures and adjusted. Re Set Maintenance Light.
Power Steering Fluid Flush
REPLACE THE CABIN FILTER
REPLACE THE SERPENTINE BELT
CUSTOMER STATES THE A/C DOES NOT BLOW AS COLD AS IT USED TO. VERIFY THE ISSUE, DIAGNOSE THE PROBLEM, RECOMMEND REPAIR.
REPLACE THE DRIVERS SIDE OXYGEN SENSORS, THEN RE TEST
Service air conditioner. Check condition of all belts and lines. Evacuate and recharge with reclaimed R-134. Test system performance.
NO CODES CAME BACK. THE CHECK ENGINE LIGHT IS OFF. CONFIRMED REPAIR.
HANNA H. gave our service a 5 star review on 8/24/2018
2012 Nissan NV3500 HD
CRM Mitchell1
2018-08-28T22:00:38+00:00